Upvoted leaders for project-HCc
East Asia negotiator expert since 1989. Specializes in Tier 2, 3 and OMEs. Provides full brokerage services. Has partner with MGD to provide her expertise and to comply with end point solution for distributors choice of different tier logistics and quality with OSI standards to low cost and low environmental impact of medical device and supplies needed for the project. The project is to allow the transparency needed in the information for the development and establishment of phase 1 and 2 of the area of this project; and to great extend into future Smart City Project for global supply chain. by implementing models to sustainable value chain in the chosen areas for this project. Cristina has know-how in international quality standards and knows compliance with trade agreements. Will be a great addition for a endpoint solution in piloting for Smart cIty ' procurement of medical supply related needs with or without purchasing association,
– Managing director at BROCHEM Inc. Naples, FL. U.S.A. NAICS code: 425110-425120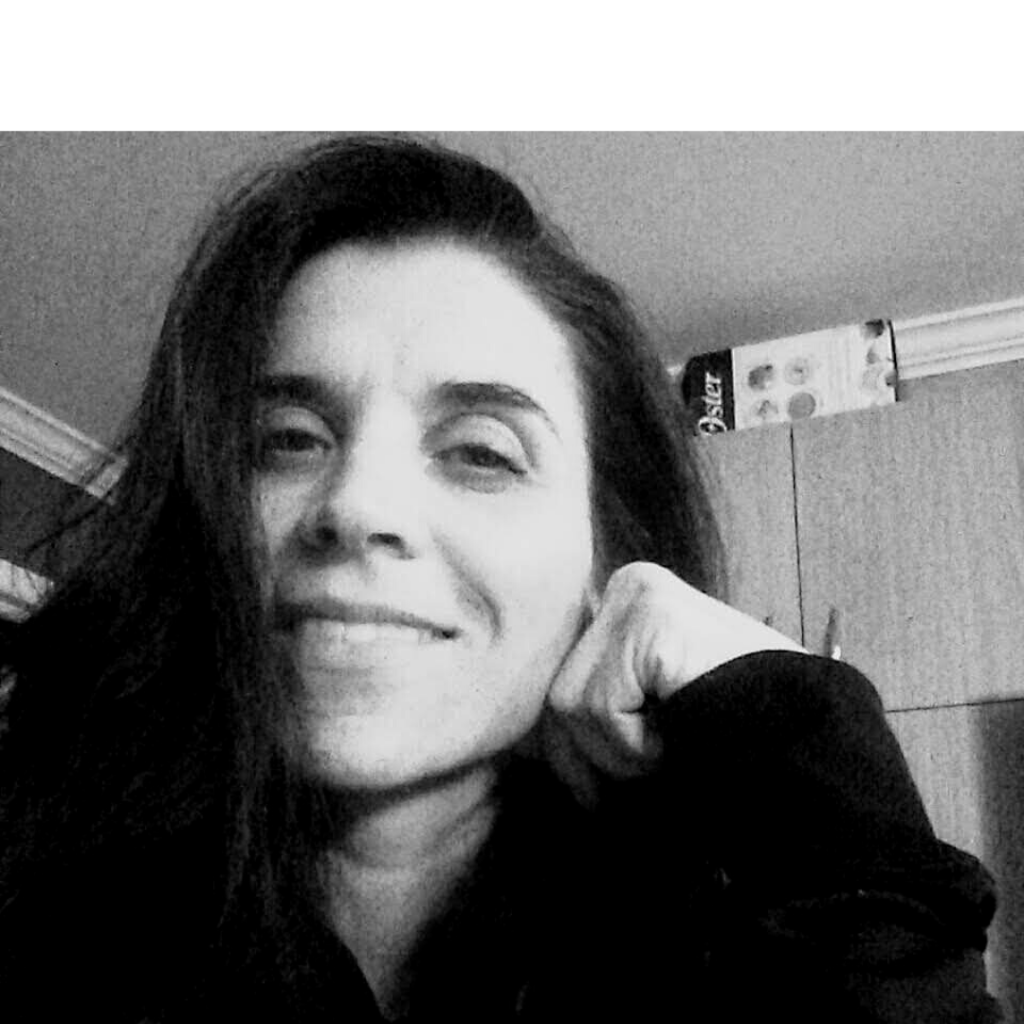 Project leader for HCc. Developing a blueprint for a sustainable future. A future that is coherent with the natural environment and that can effectively bring about a highly productive economy. Author and project leader focusing consistently in creating healthier lifestyle for all humans by creating sustainable communities. Here is a little about me:
I earned my BA from Newport University in 2003, with already an entrepreneurial background, and after I completed 4 years studies in top University UNIMET major in management. Today I focus mostly in new international business development with particular envision in new technologies to articulate information processes and facilitate management of procurement for the stream value chain and in supporting it by advocating an evergreen supply chain. I am adept in complex multi stage project development and change management, I have been pioneering new models for value chain all my life; I started by assisting in the digital transformation of cash-in-transit and security company, and went on to transforming traditional Quick Serve Restaurant into a small digital community business for the betterment of consumer health, environmental health and lifestyle by promoting local to improve the value chain. Today I pursue projects for the value chain to facilitate accurate demand for greener consumption. I am focusing in micro-economic projects for Smart City development. Especifically to articulate and synchronize greener supply chain. I believe this can be done from the heart of every procurement process. I visualise informational processes for those communities endeavouring and embracing the changes they need to attain in order to grow by adopting new technologies; for this I have develop a model in primarily 2 phases which are simple and which will be elaborated in detail in each of the project awarded. Every project requires funding and the participation of community leaders that helps in our MGD to elaborate models that envisions, plans and manages each stage in adaptation with new technologies by our blueprint of values and mission that MGD has commited in creating green local global communities around the world.
-Project leading director and of corporate affairs
Take a Short Cut to Your Desired Market…
Interested in distributing your production? Are you data ready? Does your organization want to become greener and be part of the economy of network of scale? Contact us.