Why we offer a stress free service? It is as simple as distributing your procurement workload instead of preparing your RFI to find the perfect match to your procurement needs, We will locate them for you ready for negotiation. Besides gathering the information from different suppliers, we can customize a product faster than any manufacturer itself to improve your RFT and your RFQ. We provide quality for Healthcare industry specific needs.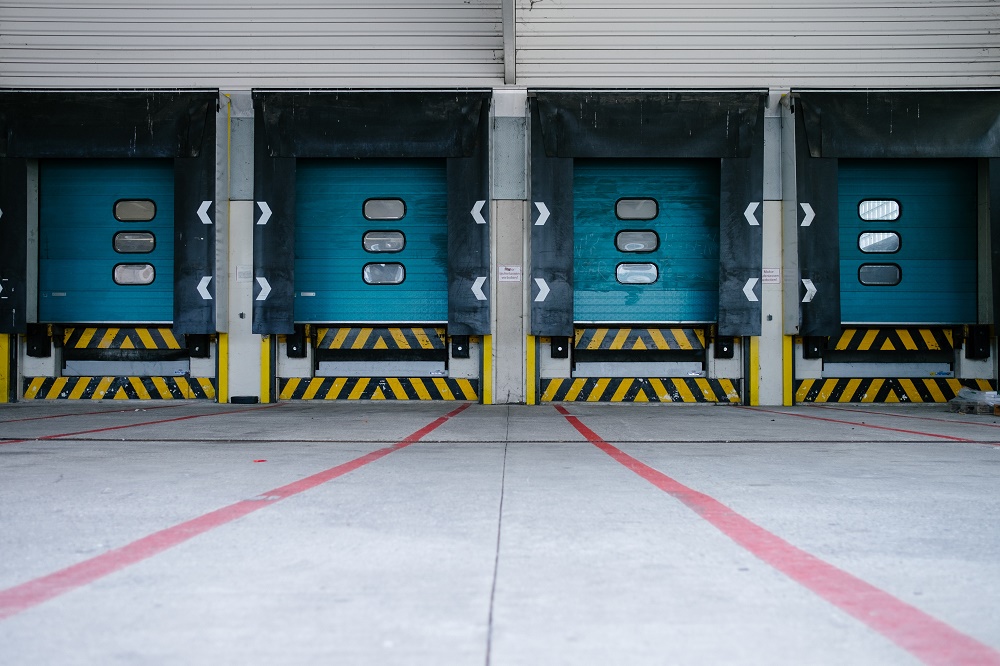 A solution for manufacturers looking to place their unique products to fulfil a need where is most in demand in the market. Guarantee representation during the negotiation process if RFT are approved.
Next Steps…
Have a request? We will contact you with the options we have available for your needs.