Keep your organization informed by fast tracking up to date information before your bidding or making important business decisions. Find insight and allocate the demand for your tier's procurement. Information is vital for automation. We cover areas such as commerce activity. hospital/clinics walk-in traffic, points of interest location for Smart City project and logistics to facilitate inference and prognosis of locations development and city data governance. MGD focuses in modeling strategies for Smart City projects by organizing the distribution of data information for productive digitalization of the location.
MGD learns the feasibility of alternative digital value of the data binary distribution for city connectivity to enfere and locate accordingly the demand in important sectors of the value chain. It can benefit and create impactful change in how to distribute products and services and their surpluses effectively. Businesses and public sector can benefit by gaining market insight in their locality; offers immediate path to data governance in Smart City projections and favors increasing predictability of demand.
Favors the value chain and increases effective changes toward techno-economics to develop green supply chain because it allows a direct way to allocate and locate markets to perfectly match tier's optimum distribution, improve procurement, inventory and progressively augments productivity.
Are you needing to solve a problem in your digital procurement processes?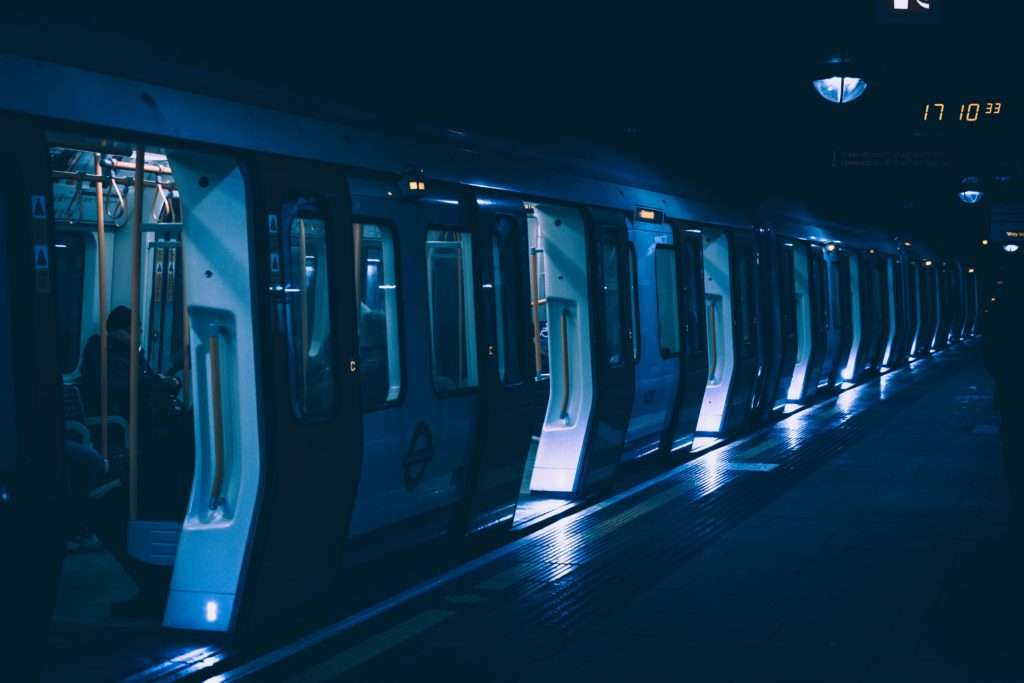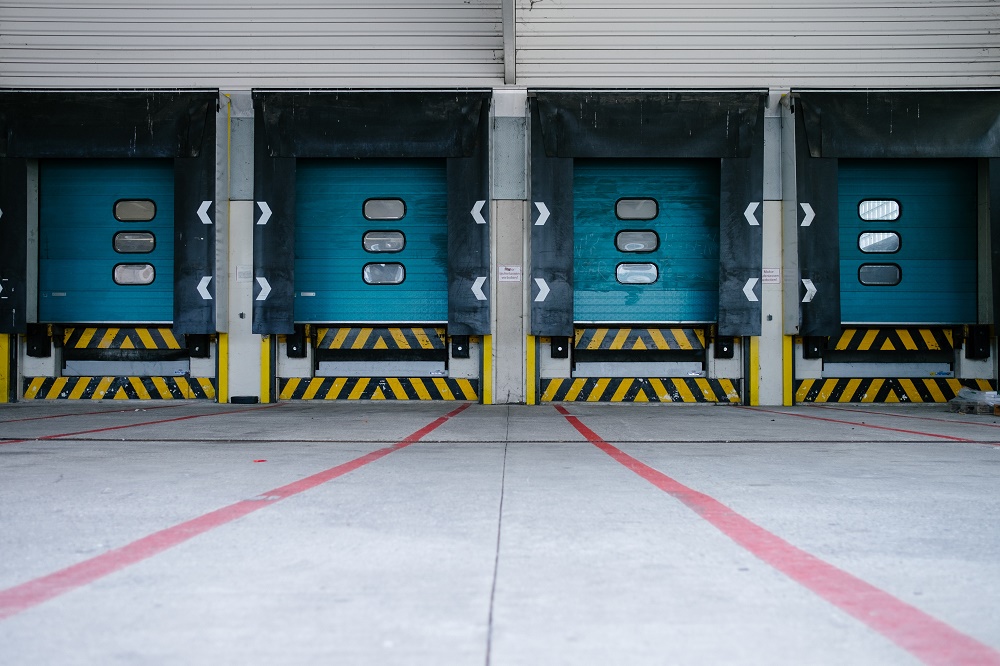 A solution for local manufacturers, trading partners and industry related distributors looking to allocate products and services and their surplus. Every project can be an opportunity for direct market insight and drive efforts toward sustainability by becoming data driven in the specific industry.
Procurement for Smart Cities
Gain dynamic information to access local commerce movement, healthcare center traffic, other points of interest; all from the local market of a Smart City project. MGD requires simple data projection to assist into building digital weaving systems to interconnect the value chain for productive AI and attain evergreen supply chain. For this, is of important priority to understand demand by sector so bidding can satisfy procurement in Smart Cities.
Work with us in cross-collaboration to fulfill a future of data driven production at each tier. for a greener and sustainable supply chain. solution.
Next Steps…
Have a request? We will contact you with the options we have available for your needs.