Our Approach
Our services relay in the new technologies to overcome the difficulties in the purchasing process and our approach is to mitigate the difficulties of bringing together the main players in the healthcare sector to customize, allocate, purchase, fulfill and deliver under a common structure to improve supply chain management decision.
The healthcare supply chain, for example, has remained manual and mostly human processes are used to large extent in a fragmented network of suppliers and multiple products manufactures. Supply chain management is vital to healthcare and there's a need to increase efficiency, contain costs and satisfy demands across the supply chain and the business sector of healthcare.
Needs of Healthcare Sector
Access to healthcare in less developed areas, is one example of how we need to change the overall structure of our organizations and more specifically in the way the industry procures for the healthcare sector. Improvements in regulations and transaction in operations require a dedicated attention to opt for solutions like customized available product production for the supply chain in Tier 2 . The quality and robustness of systems used to manage the healthcare products have not yet met the standard of the procurement in hospitals and clinics. Efficient procurement requires equal consideration of quality and price, and overall accessibility where is most needed.
In many places in the world Healthcare sector deals with a critical inventory of medical supplies which is difficult to manage because manufacturing sites are unavailable or their production capacity is limited. increasing costs to distribution. Government involvement in policies and regulations play an important part in finding a solution to identify deficiencies in the process of collecting data, suppliers compliance verification, customs and facilitate cross-agency communications to improve a safe decentralized healthcare procurement Despite the efforts in networking to try to meet the needs of the public sector without the hurdles of real-time management to collaborate for the vast number of manufacturers and distributors in the health sector, the industry still presents many challenges to overcome and improve how the supply chain in healthcare will adapt to the growing demand.
Meet the Team
We are strategically partnering as professionals to provide support to the rapid growing demand in the healthcare industry and in response to the global need of quality and safe medical supplies.
Cristina Bobrek
Frank Anglade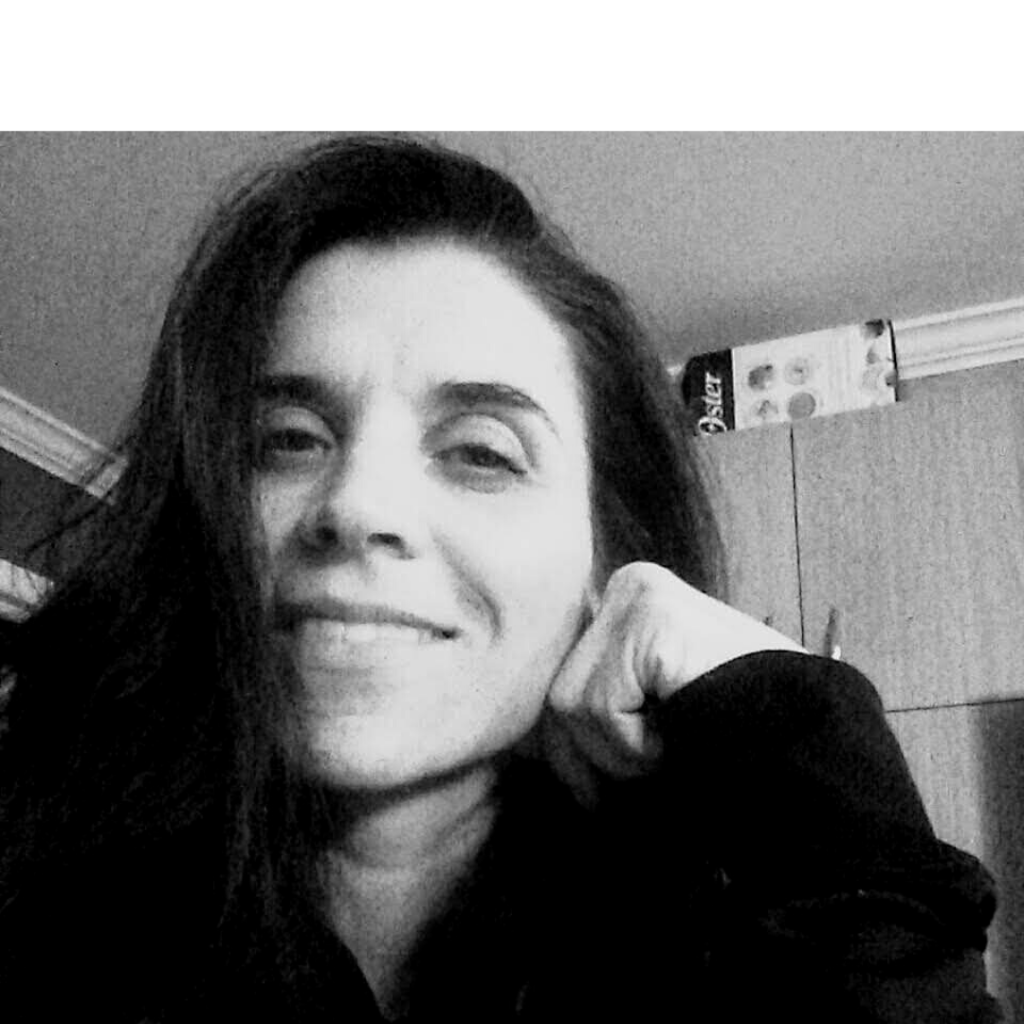 Georgina Armand
Cristina has been a leader in her field of brokerage since 1989 and is a skilled agent with long years of experience in the negotiation process of consumer goods manufacturing for South America. She understands the importance of end products and quality control. Her main work has been in the areas of medical device for HD and specialized bloodlines and related medical supplies from manufacturing, port of delivery to end customers in the healthcare supply chain.
Frank has been working for over 16 years in the North American market for medical supplies. He has represented many great brands and holds an array of specifics certifications in medical mobility, different medical devices, respiratory and CPAP machines among other certifications in the field of healthcare. Frank has worked closely with hospital outpatients for many years and has profound knowledge of consumer's needs in medical supply.
Georgina is a Canadian designated trading partner for companies like Brochem Inc and other future manufactured brands in the field of medical supplies, medical devices and medical software since November 23, 2019. She earned a BA from Newport University in 2003 and has an entrepreneurial background. Georgina focuses mostly in new international business development with particular envision in new technologies to facilitate management of procurement transactions and cross-agency negotiations among suppliers and manufactures.

Take a Short Cut to Your Desired Market…
Interested in customizing a medical supply? Are you export ready? Contact us.